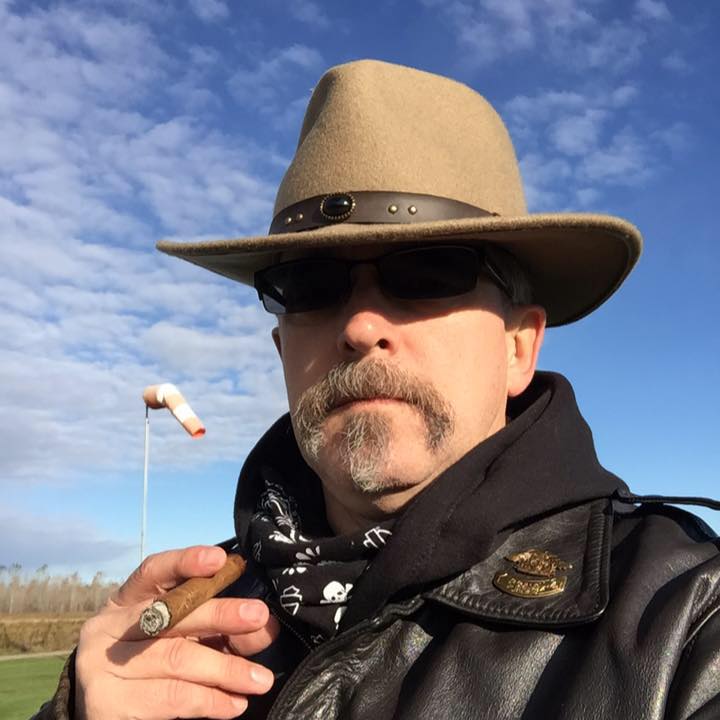 David Schneck
A club member since 2011 and an AMA Leader Member, Dave has been flying everything from helicopters, drones and FPV to EDF, electric and nitro prop planes and gliders. He also spends quality time with RC short course trucks and rock crawlers.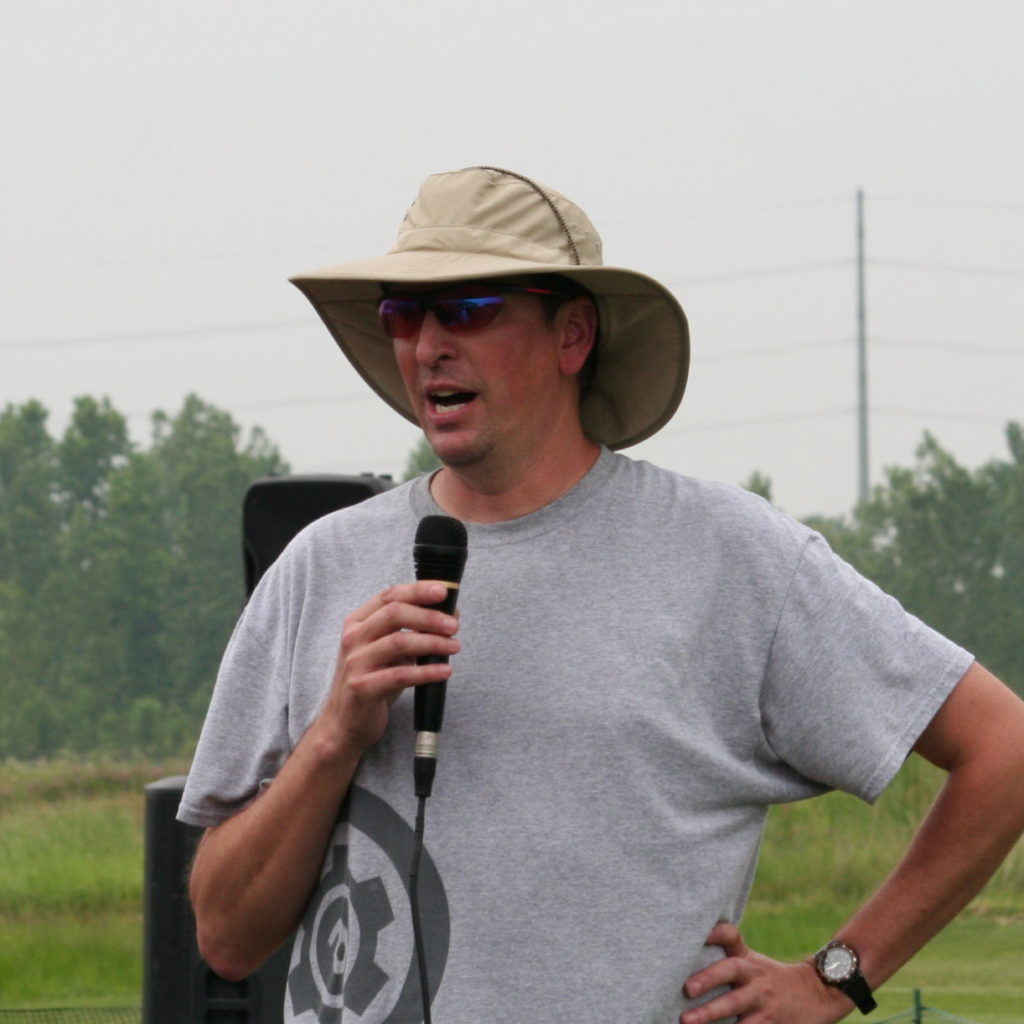 Bob Shuler
A member since 2011, Bob has been flying radio control airplanes off and on for the last 30+ years, all the way from park flyers to giant scale. Bob has been an officer and a key member of the team since 2011.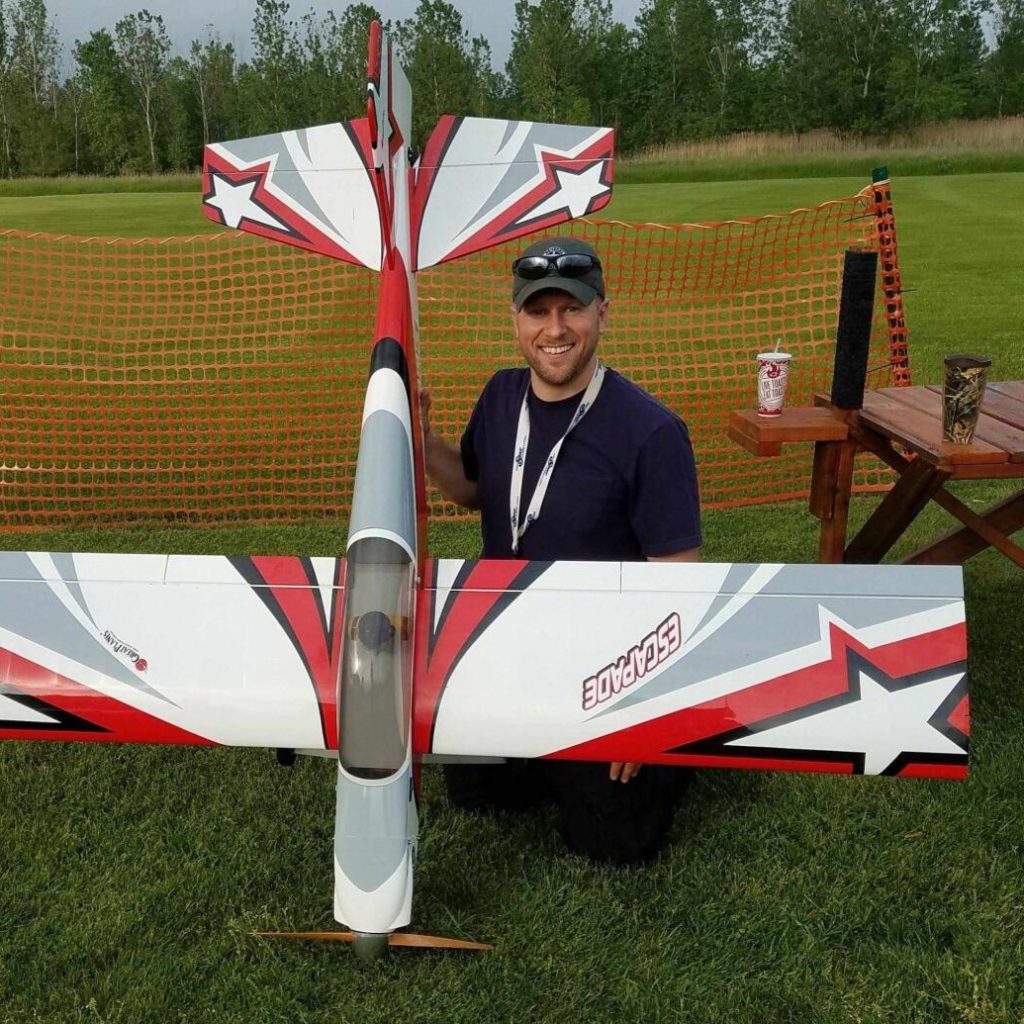 Joshua Lange
Josh is a good pilot with exceptional eyesight (and as the club eye doctor he can make sure you see your plane clearly at all times!) He is also one of the clubs most valuable flight instructors.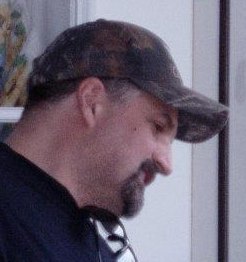 Richard Smith
Richard joined the club in 2019, and is a veteran of finance for non-profit organizations. He is enthusiastic about all things RC, while keeping our spending on new toys under control!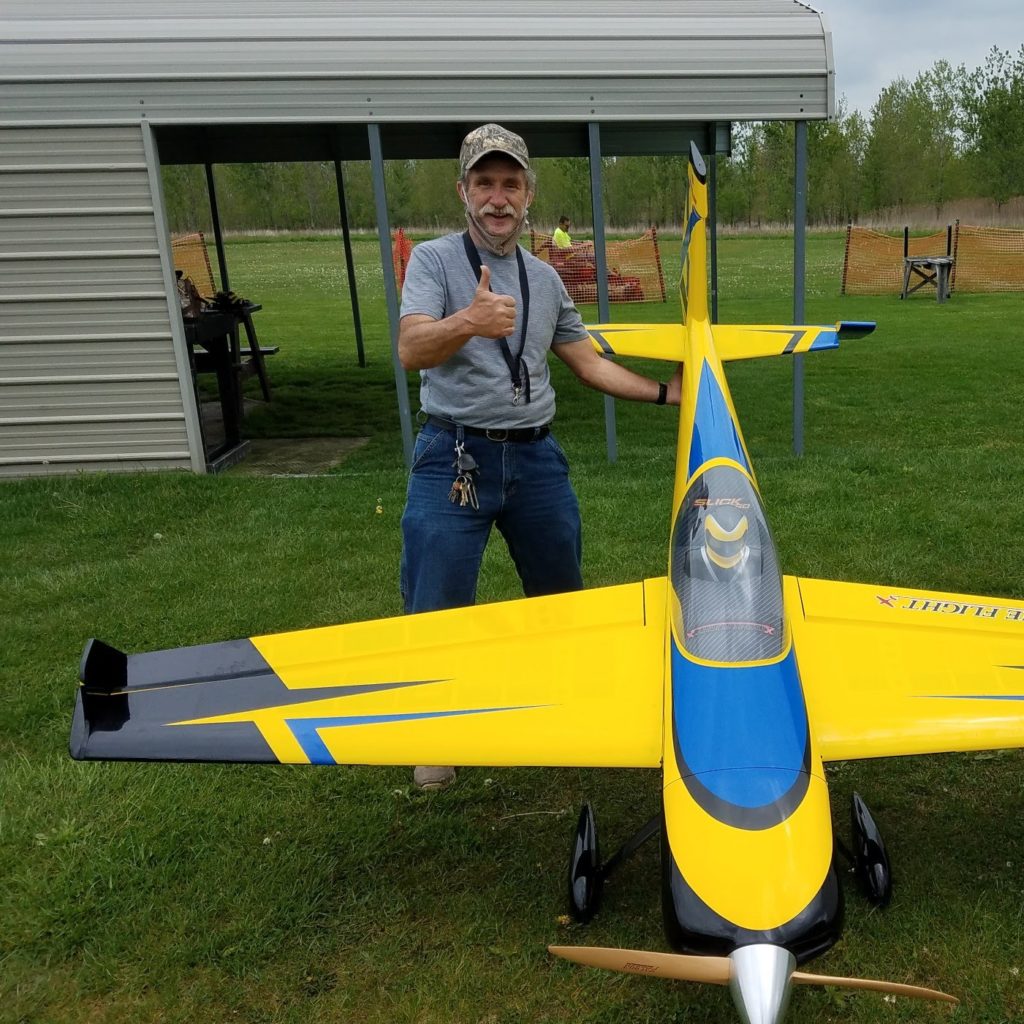 Ray White
A vital part of our team, Ray is responsible for ensuring that all pilots fly safety and conform to the rules, policies and procedures of our Community Based Organization, the Academy of Model Aeronautics
Bob McDonald, Dan Brown & Jim Rich
Trustees work with the Club Officers to ensure that the club runs smoothly and our members are supported with everything they need to enjoy the hobby.